Portrait & Landscape Paper | Portrait vs Landscape
If we talk about portrait or landscape, then these are merely viewing angles. Depending on how a user looks at the paper it is decided that it is portrait or landscape. If a particular paper is viewed with the shorter sides at the top as well as the bottom, it is said to be of portrait form, and if the same paper is viewed with the longer sides at the top and bottom, then it is said to be of Landscape type.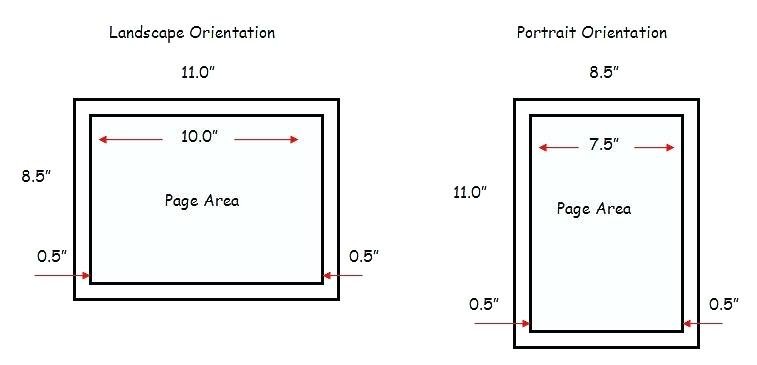 Correct Use of the Terminologies Portrait Size & Landscape Size
There might be many instances in which we had come across this word as A4 is the Portrait size or A3 is the Landscape size. These definitions are technically incorrect.
Declaring A4 as the portrait size could mean the presentation of an A4 size paper to the user in a portrait mode and the presentation of an A3 size of paper in the landscape mode.
Landscape & Portrait Binding & Binders
Whenever a customer heads towards the binding of some pages together, they can only be blended in any one of the formats, that is, portrait or landscape. In order to enhance the durability, most of the books are bound in the portrait format along with the longer edge. Whenever the binding takes place along with the shorter edge, it is said to be in landscape format. If we take the case of ring binding, then if the rings are visible on the longer side, then it is said to be of portrait form, and if it is along the shorter side, then it is of landscape type.